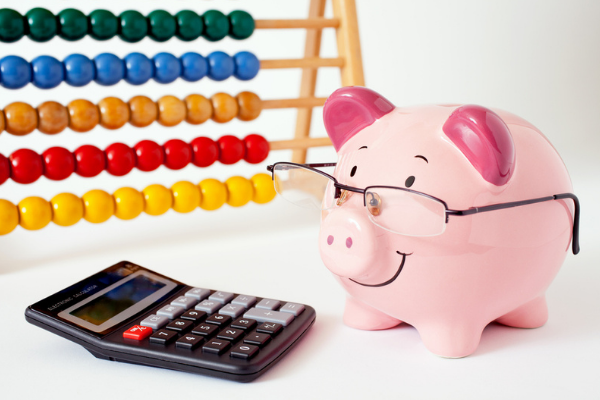 Top 20 Money Saving Tips
When times are tough, is it possible to save money and still be able to support your local community? Follow our top 20 money saving tips, and the answer will be 'Yes'. Recent rises in the...
12 April 2022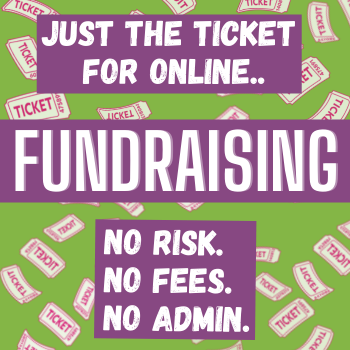 Canals Trust boosts fundraising with community lottery
Six months after it first launched, we find out how a good cause is putting the fun in fundraising with the help of Lichfield Community Lottery. Lichfield and Hatherton Canals Restoration Trust was on...
22 September 2021
Our causes are on track to raise £38,532.00 this year
1,235 tickets of our 4,095 ticket goal